Infinity Infant Loss Swarovski Crystal Necklace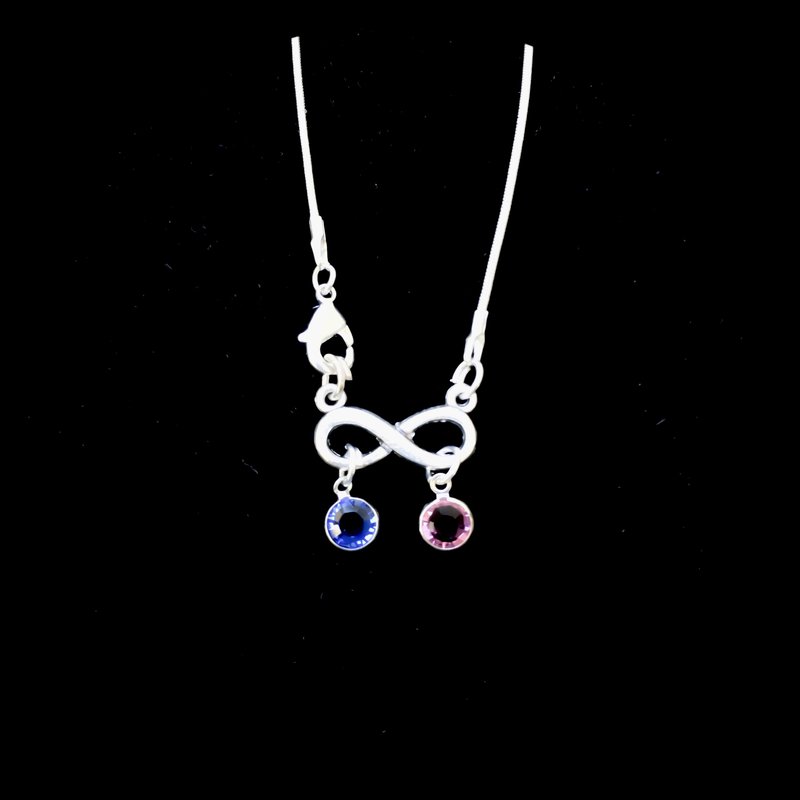 The Crystal Infant Loss Infinity Necklace by HEAVENSBOOK ANGELS™ is to be worn by anyone who is remembering their baby or child and also wants to raise awareness to Pregnancy & Infant Loss.
16 in Silver snake or 18in stainless steel necklace
Any Angel Baby or Angel Child (of any age) can be remembered at the event.
Each Angel's name will be written on a candle lit jar which will be photographed, personalized, and added into a memorial booklet.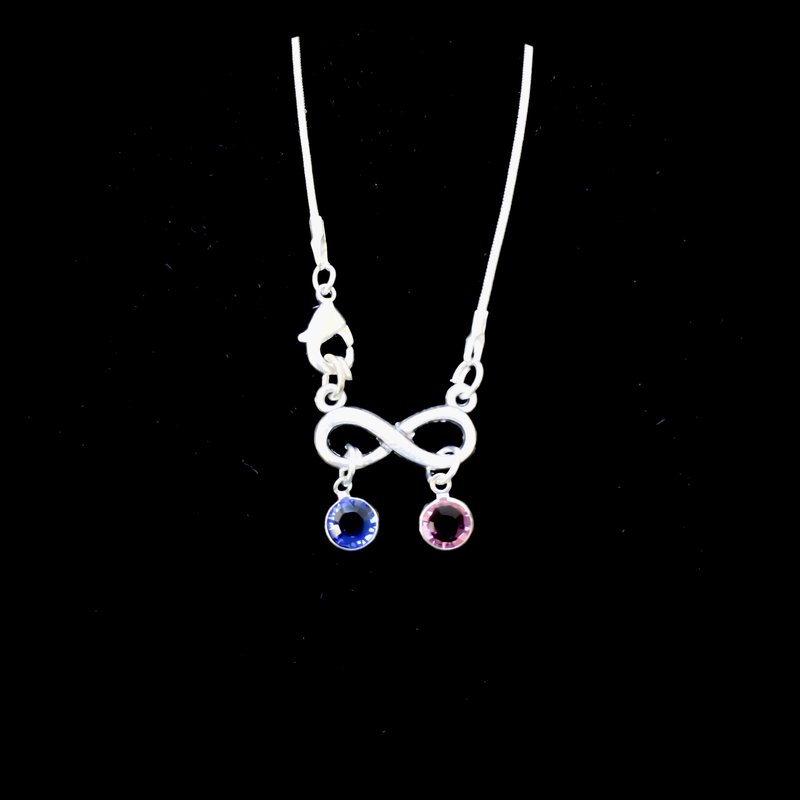 If you attend the event, you can pick out a jar, personalize it and take the jar home as a memorial keepsake. If you are unable to attend the event you will receive a digital photograph of your Angel's personalized candlelit jar.