Paradise Lifestyle villas Dragonfly In My Heart Birthstone Necklace
Paradise lifestyle villas
http://paradiselifestyle.villas/

John Condren
P.O. Box 1131
Dana NC 28724-1131
Paradise Lifestyle
(408) 824-8818

john@paradiselifestyle.villas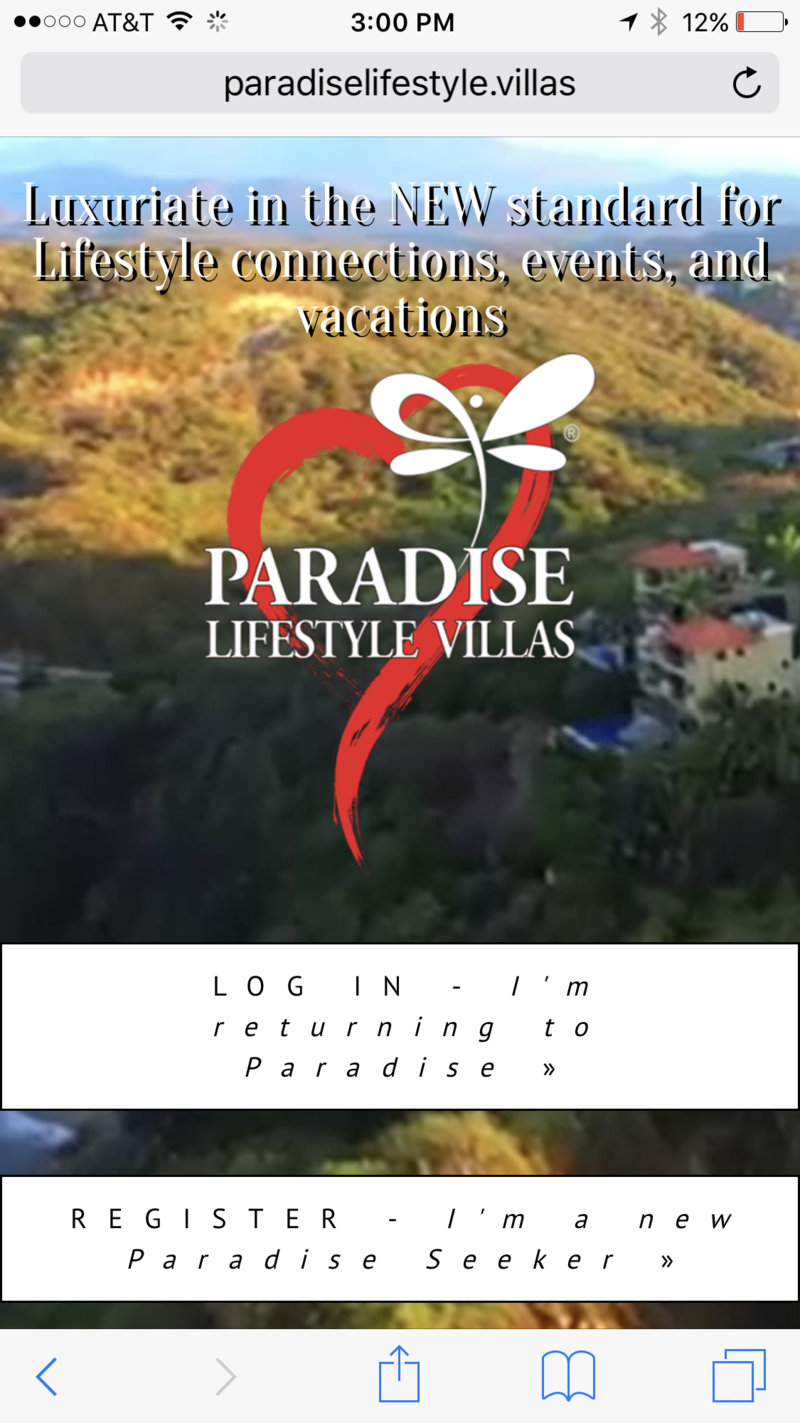 $1000 for wholesale order of 110 dragonfly in my heart red crystal necklaces. Pricing includes HBA handling labor and gift wrapping if wanted
---
Possible Chokers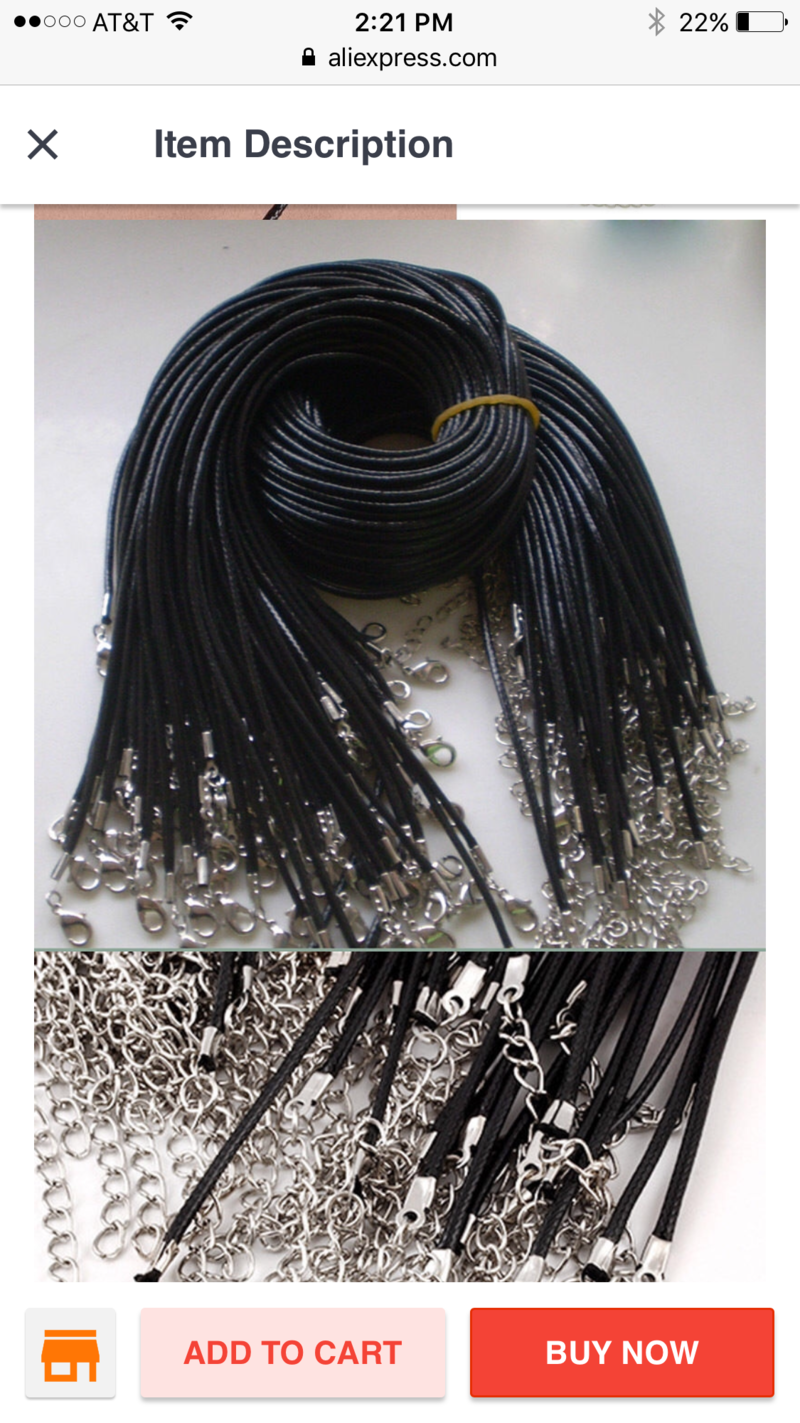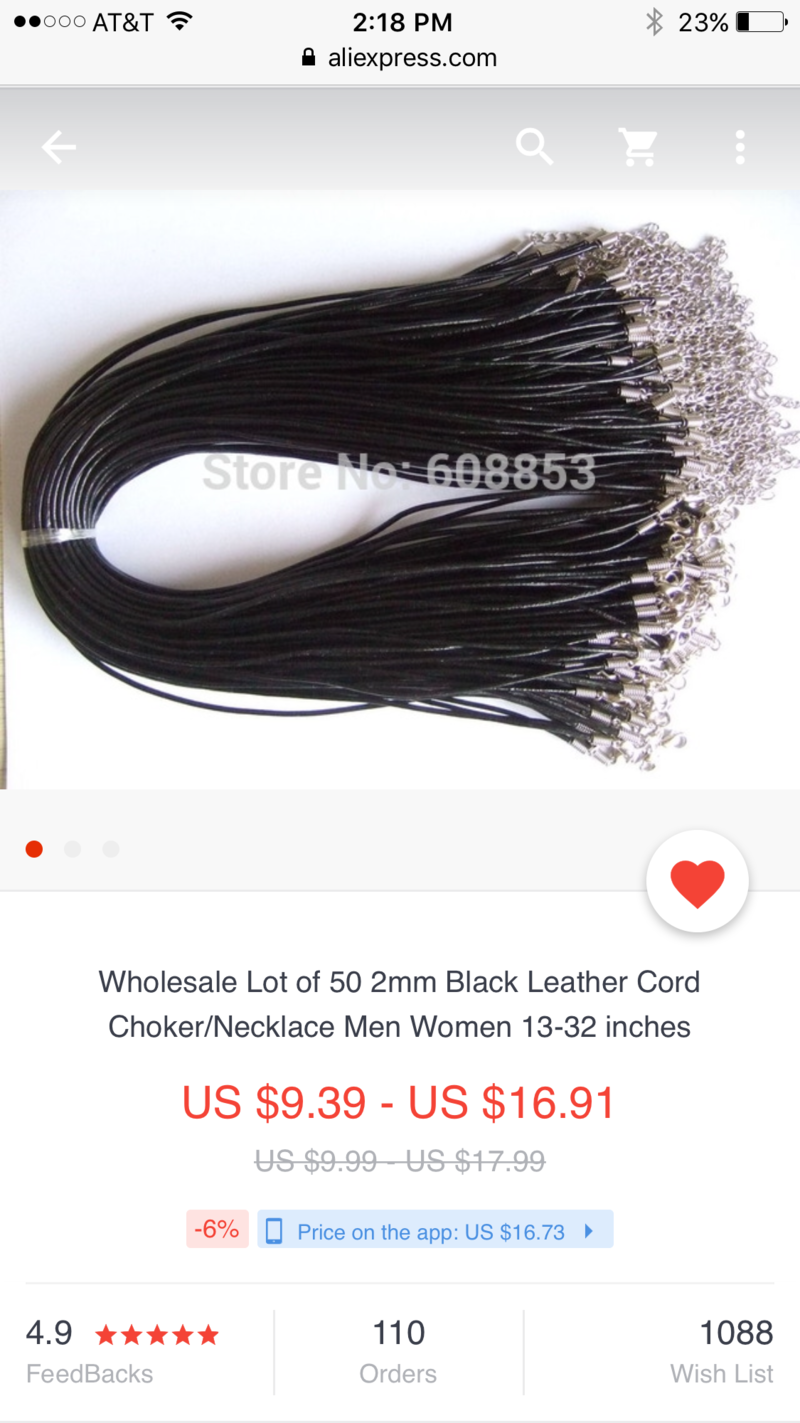 Heavensbook

60 units- Heart Charm- Red Swarovski Crystal and Dragonfly affixed to chokers

3 men lengths - 3mm thick




50 units - Dragonfly in my heart necklaces- Heart Charm- Red Swarovski Crystal and Dragonfly Pendants




50- 18in Twisted cable stainless steel necklaces



---
Ive ordered the first lot of choker cord necklaces (in three varying lengths) for the male guests on our vacation trips. These should be arriving within the next week. When they come in, I'll send you twenty-five (25) cords at 18" --- twenty-five (25) cords at 20' --- and, ten (10) cords at 24". That's a total of 60 units. I'd like for you to place the heart pendant w/ dragonfly and red jewel on these cords, as we discussed.

I'll also be ordering order fifty (50) of the same heart w/ dragonfly and red jewel on your standard chain for our female guests. (I'm not sure what size you sent but that's the size we'll want.)

Please prepare an order confirmation and invoice for me for 110 units and send it via email. For shipping of these units, I can provide you with my account number for either UPS or FedEx (both shipping by ground), so you won't have to include that in your invoice.

Have a great 4th!