Feather Birthstone Necklace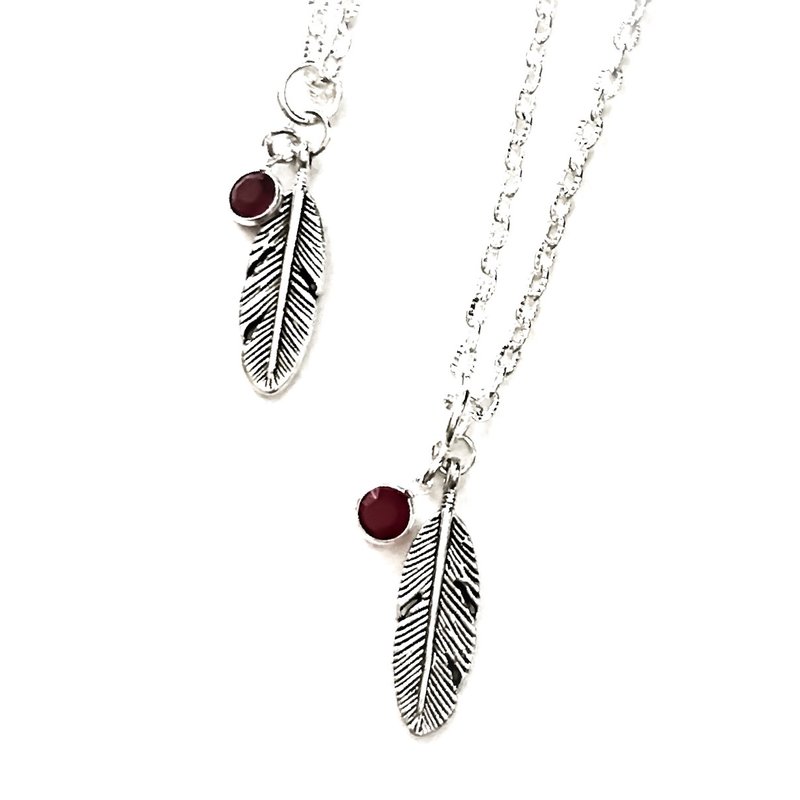 The Feather Necklace by HEAVENSBOOK ANGELS™ is to be worn by anyone who has a an Angel in Heaven. Wear your Guardian Angel's Feather for everyone to see. Keep their spirit close and spark their memory. 
A beautiful custom sympathy gift for yourself or anyone who is struggling with the loss of a loved one. Perfect for funerals, birthdays, angelversaries, holidays, remembrance functions, fundraising, or any heartfelt gesture. 

Materials: 
*1- 18 in stainless steel necklaces 
1 Feather pendant
1 birthstone  
*All items are nickel free