My Baby Christmas Tree Ornament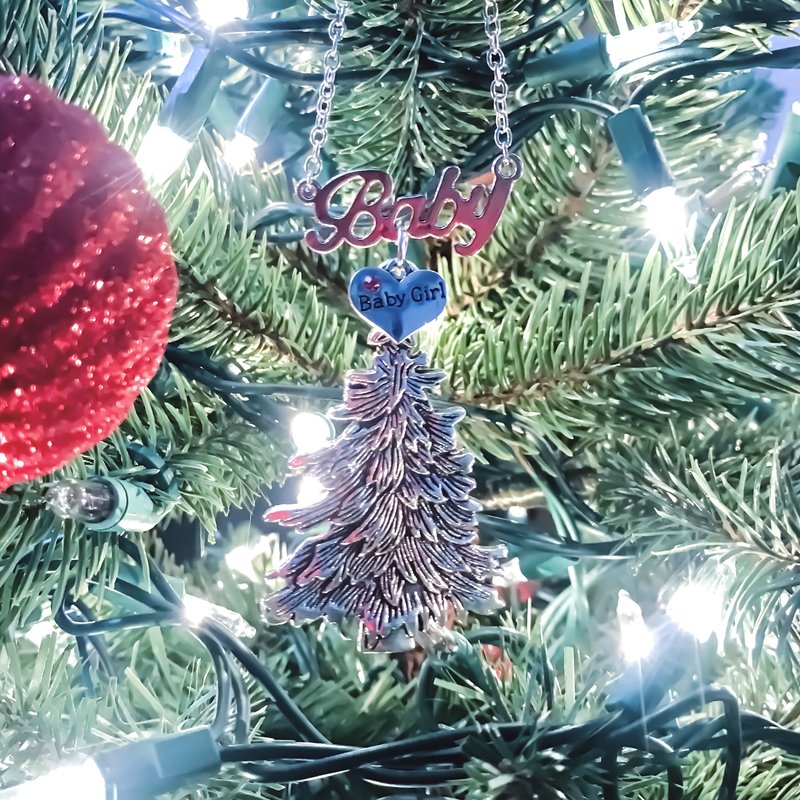 Give the gift of compassion to yourself, or anyone struggling with the loss of a loved one gone too soon. 
The Heavensbook Angel's Ornaments are to be displayed by anyone with a Baby
 in Heaven. The Pendants upon your tree serves as a constant reminder that your Angel is always with you.
Give the gift of compassion to yourself, or anyone struggling with the loss of a loved one gone too soon 
6in silver cable chain hook
4in Christmas tree ornament