Remember My Angel Shoutout


For just a one-time payment of $5 per Angel, I will post a "shout-out" on the Remember My Angel page which will be posted on your Angel(s) birthday and date of passing - including a custom personalized photo.
Your angel will be remembered year after year allowing everyone in the world to see your Angels beautiful face on their special days. The personalized photo of your angel can be downloaded and the link to the Remember My Angel page can be shared digitally with the world.
---
Sample Shoutout:
SEPTEMBER 11
Today is the angelversary of JAYCE. Love hugs and HEAVENSBOOK prayers to ​SANDRA AND FRANKIE HOMER as they remember their SON today. ❤️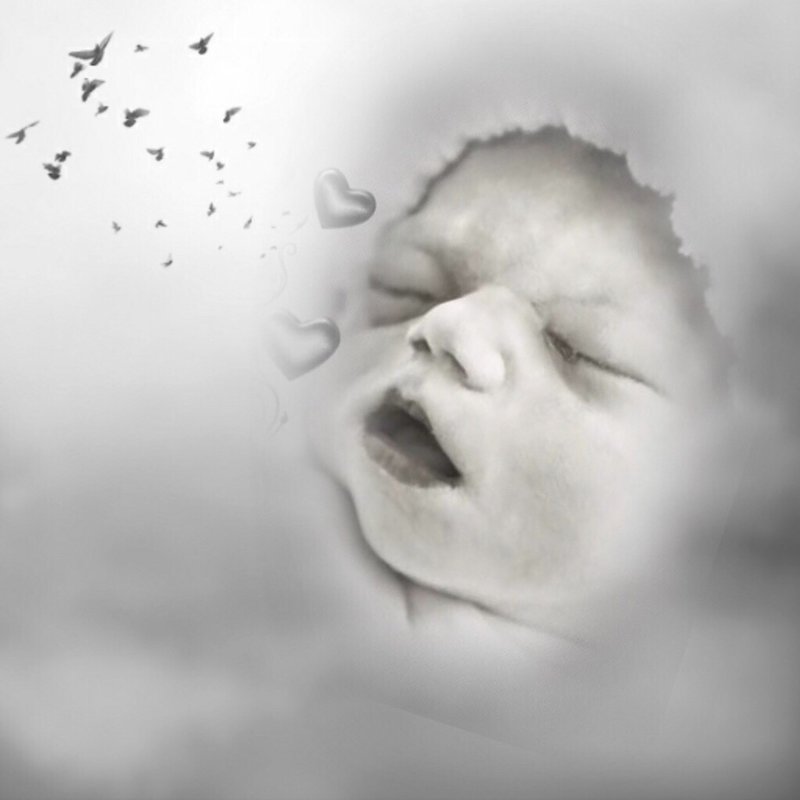 ---
March 19
Today is the angelversary of MY GRAMMY BEATRICE. Love hugs and HEAVENSBOOK prayers to ME my mom Debbie Melloul as she remembers her MOTHER today, to my daddy Shaul Charlie Melloul, and to my sister Miriam Sarah Hinojos as we remember the most loving caring and funniest woman I have EVER known. I love you GRAMMY.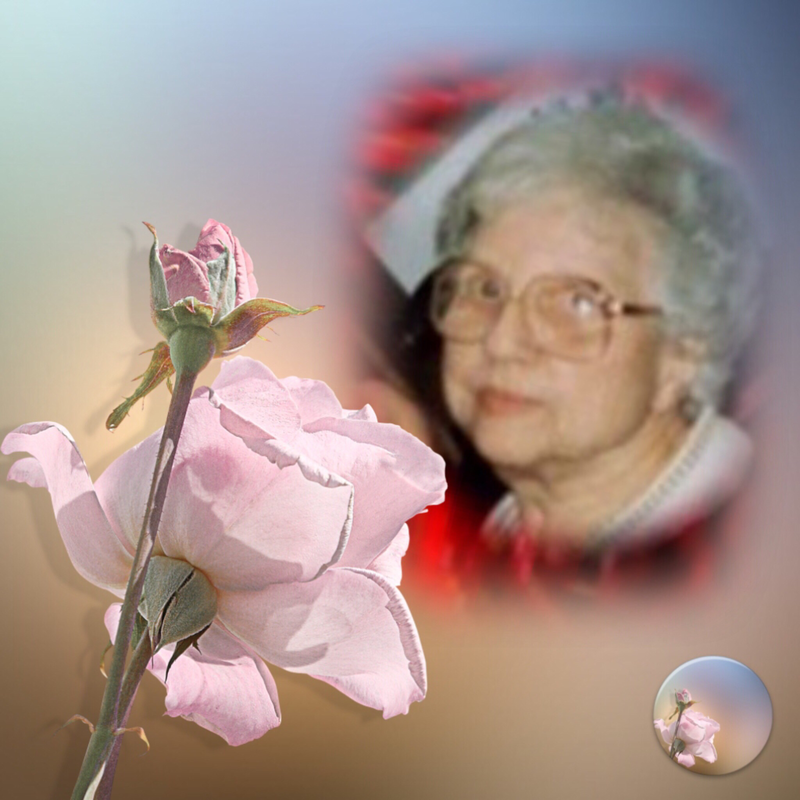 ---
All terms:
Your electronic consent

at checkout

acknowledges that the customized photo of your Angel will be viewable to the public and you release
Heavensbook Angels
of all liability, including but not limited too: invasion of privacy, violation of right of publicity, defamation. emotional distress, violation of privacy and/or internet privacy, copyright infringement, false impression or injures to your reputation, and /or unlawful use of a deceased loved ones photo, You are paying a fee for your Angel to be remembered by Heavensbook Angels.

You must select "yes to consent" at checkout for this order to be processed, if you select no you will be refunded and your angel information will not be saved.
Thank you for allowing me to remember your angel.
---