Share my Business Products on Social Media
Share my Business Products
---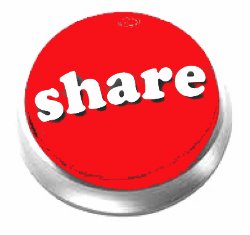 For a one time fee of $6 your products services or grief related business, will be shared in one week on all of the following Heavensbook Angel's social media sites:

Unlike other promoters, who charge $20-$50 for advertising, Heavensbook Angels does not wish to profit off of your success. I only ask I be compensated for my time creating your links and posts to share.
If you want me to share your products more than one week you my purchase a "bundles of shares for a certain amount of weeks).

See the drop down menus below.

I believe everyone who helps the grieving community deserves exposure recognition, and followers. I want to help you grow sales, gain customers and showcase your work to inspire others.

Your products will instantly hit my combined following of over 100,000 people. Heavensbook Angels may help you get noticed by thousands of people - or even just one person - who's life you could change forever.

My son's death was the catalyst of starting everything Heavensbook Angels related - and there were many people who helped me to get to where I am today...including The Grief Toolbox, Angels at My Door and "Grief The Unspoken".

I believe anyone who helps the grieving community deserves recognition, followers, and mostly the appreciation for their hard work
Purchase your "share my Business" slot and have more grieving individuals see the difference and feel the impression you are trying to make in their lives.