HEAVENSBOOK ANGELS is temporarily closed for purchases due to health issues of the owner. 
Introduction 

I am Sandra Homer, Founder & Owner of HEAVENSBOOK ANGELS as well as the Patent Owner of The Halo Commemorative Bracelet.  My son Jayce passed away in 2007 & since then I have chosen to honor his memory through grief support, authoring and jewelry design.
.  Wholesale Inquiries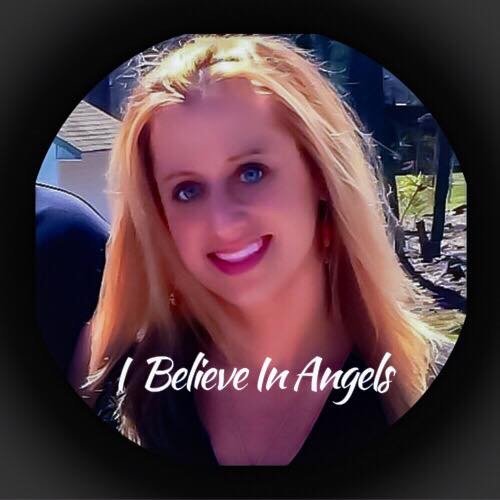 About
There are two things certain in this life, birth and death. HEAVENSBOOK ANGELS has a a line of jewelry, which is among the first to bring death, grief, and loss to the retail space. 
Social Media
HEAVENSBOOK ANGELS has already created a huge social media presence. Heavensbook Angels has quickly spread across social media outlets ranging from the original Heavensbook group containing 4,500 members to the public Heavensbook Angels Facebook pages which have over 100,000 likes and continues to rise in numbers each day. Between Facebook, Pinterest, Twitter, Etsy and Instagram, Heavensbook Angels now has a combined following of over 175,000 fans.
HEAVENSBOOK ANGELS has its own website and has over 110,000 fans on Facebook alone.
Media
The Story Behind Heavensbook Angels 
On September 10, 2007 at 10:52 a.m. I was 8 months pregnant and at a scheduled ultrasound to check on Jayce's "movements". For about six weeks I had noticed that something was wrong with my baby. Jayce wasn't moving like he used to. In fact, he wasn't moving at all. Still, I never actually thought the words, "we can't find a heartbeat" would be spoken to me. Even after all of my complaining, four emergency room visits and multiple doctors telling me Jayce was  fine, I never imagined my child would die. Then my fears became a reality when Jayce was born still at 38 weeks on September 11, 2007. He was full term, had blue eyes, curly hair and absolutely perfect in every way. At the same time that I was beginning to mourn the death of my son…social media was born. Facebook exploded across the globe while my world collapsed around me. People from my past were requesting to be my "friend" over a social media platform which allowed everyone to say what was on their mind and post pictures about their lives and loved ones. Sadly, Jayce was the only thing on my mind, and the only pictures I had of him were either ultrasound photos or his lifeless, bruised and beautiful body. All I had to share and wanted to share with the world was my dead son. Facebook was literally like opening the door to your life and the whole world was on the outside waiting to walk in. So, I began to share Jayce with the world. I posted pictures of Jayce every day for six years, just like any mother would post pictures of their child. My status updates were about loss, death and, pain. At first, Facebook was a healthy and safe outlet for  me to deal with my grief. But as the months passed and my status updates and pictures remained the same, I was quickly awakened to the harsh reality of being judged and the insensitivity of people whom I  thought were "friends." "I am so sick of seeing your dead baby." As awful and disgusting as they are, those nine words changed  my life forever, but for the better. How could anyone be sick of seeing my baby? It was in that moment that I decided social media needed a safe place for people to grieve… "Heavensbook" was born. Within two weeks there were 2000 members of Heavensbook and 500 people waiting to be accepted into the group. Heavensbook was unlike any other facebook group because I created shout outs for  every angel on their birthday and the date of passing (angelversary) through personalized photos tagging the member of the group. 
How The Halo Bracelet Was Born 
The Concept Behind Heavensbook Angels Jewelry
Today
The Future of Heavensbook Angels
The Halo Bracelet became the first patented Memorial Commemorative bracelet in the United States in April of 2016.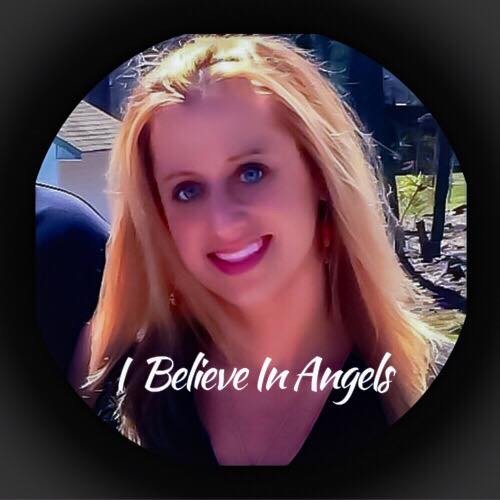 The owner, Sandra Homer,  has been featured on Huffington Post Live, The Good Grief Talk Show, Grief Diaries and featured in the book, "The Second My Life Changed Forever" and will be featured in the upcoming book, "The Next Chapter", both published by Unforgettable Faces and Stories Series  author, Eileen Doyon.  
After a year of Heavensbook shoutouts I was approached by a childhood friend who was in the jewelry  business and wanted to collaborate with me in designing a bracelet dedicated to angels. We designed a  bracelet with my logo Heavensbook Angels engraved onto a circular halo charm. The bracelets were a hit and were selling at a fast pace. My friend had decided to move to Colorado to pursue an exciting opportunity and we parted ways, as far as as business was concerned. I was left with hundreds of halo charms and the decision of whether or not to stay in the retail business on my own. Like divine intervention, I had a hair elastic in one hand and a charm in the other, the elastic fell from my hair and looped around the halo charm creating one side of a slide on bracelet. I quickly grabbed another elastic and a small key ring from my junk drawer and fastened the elastics together. The Halo Bracelet was created and my destiny as a jewelry designer creating affordable memorial jewelry was sealed.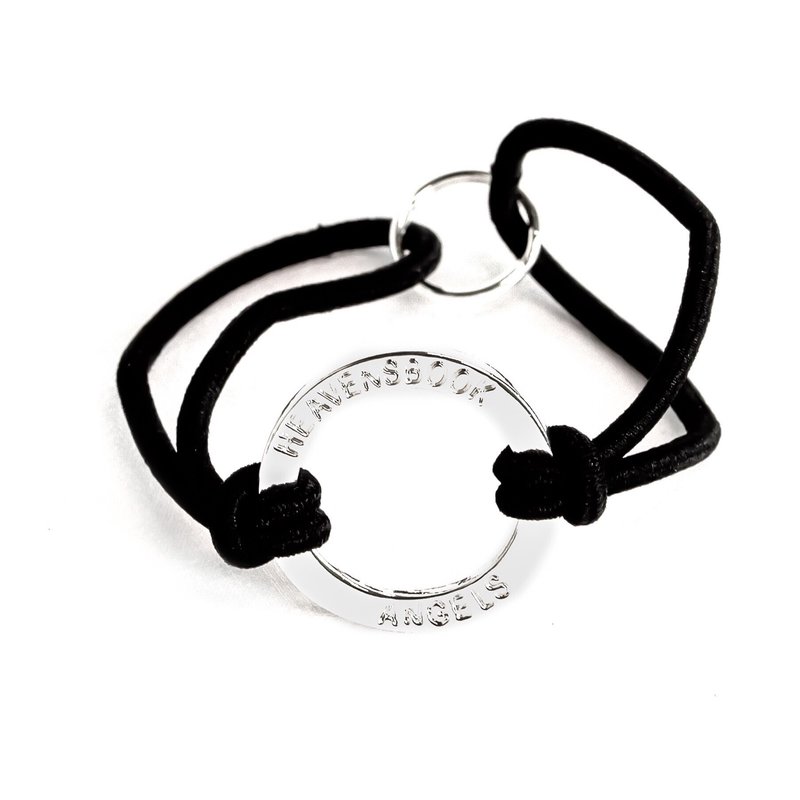 The concept behind Heavensbook Angels jewelry is for the customer to design a one of a kind memorial piece to honor their Angel. No two items can be the same, as each one is sparked from memories shared between the customer and their Angel. Every piece of jewelry is handmade by myself and my mother in my basement. Together with keeping Angel's memories alive. 

The Halo Bracelet and The Forget Me Knot Bracelet are sold in over 125 retail locations including the popular gift store chain, The Paper Store. Online my products are sold on The Grief Toolbox Marketplace, Amazon, Etsy, Open Sky, as well as my own retail website. I hope my efforts from donations and raising awareness will help to ensure that not one Angel is ever forgotten and those of us who are mourning will always have an open space on Social Media to grieve freely…all in memory of my sweet baby Jayce. 

HEAVENSBOOK ANGELS is looking for a licensing/manufacturing partner to help bring The Halo Bracelet into the hands of anyone who has lost a loved one or a pet.  
Please contact heavensbookangels@gmail.com with any wholesale, licensing and or retail partnering questions you may have.