Infinity Hope Infant Loss Bracelet
Raise Your Wrist To Raise Awareness to Pregnancy & Infant Loss 
Angel Babies's Mother's Day Remembrance Event
See below for event details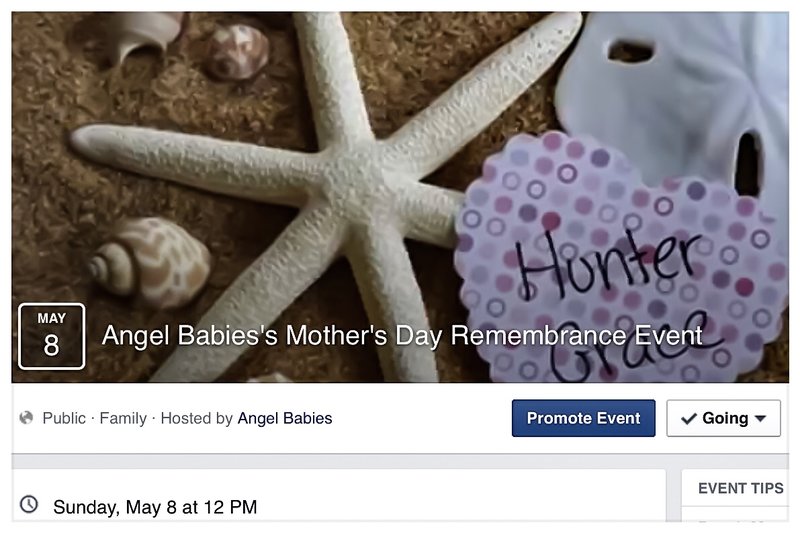 The Infant Loss Infinity Hope Bracelet by HEAVENSBOOK ANGELS™
 is to be worn by anyone who can still find hope and wants to raise awareness to Pregnancy & Infant Loss. 
Each bracelet is handmade with the signature light pink and light blue pregnancy and infant loss awareness colors. 
Give the gift of compassion to yourself or to anyone who is struggling with the loss of a loved one. Each item is handmade and custom made to order. Your memorial piece will arrive individually gift wrapped inside a sheer organza bag containing the descriptive Heavensbook Angels Card and a complimentary large white Angel feather.
You can add MORE charms to this item by going to the add charms section or by 
CLICKING HERE
Materials:
Infinity hope bracelet  - 
1/2 pink 1/2 blue 
---
Angel Babies's Mother's Day Remembrance Event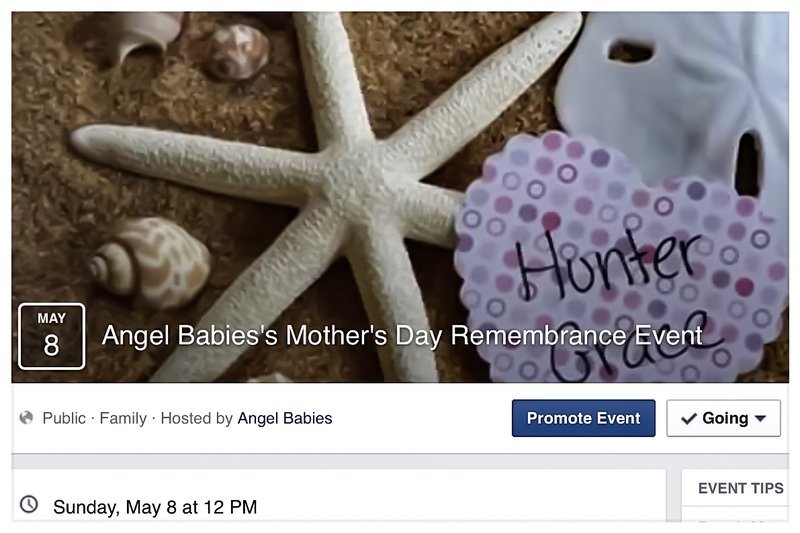 Welcome to Angel Babies 4th Mothers Day Remembrance Event! This is an online only event 
As our gift to you this mother's day, any mother or friend of a mother who has lost a baby or child can request a photo...All we ask that your request is for a baby or child (no matter the age) <3 
We are going to take your angel names written on a beautiful card and they place for a beautiful beach photo just for you we will post them to you as a gift to you on Mother's Day 
To have your angel(s) name add to our list please comment below with their name ♥ Deadline is May 1st....Photos will be posted on/around Mother's Day 
Shipping on the cards only is available, please email angelbabies1217@gmail.com for more information